The Intelligent Choice for your
Hiring needs

...

Let us help you with your hiring needs and answer any of your questions.
Intelligent Staffing
We understand the importance of finding the right candidate for your hiring needs. We are a Global Business with the ability to provide services in over 55 countries.
With Over 40 Years
In the professional placement and Human Resources industry, Intelligent Staffing recognizes the talent necessary to help you run your business more efficiently.
Our Focus
Intelligent Staffing focuses upon the needs of our clients— Customer Service is our first priority. Our success is based on your success…
Why Us?
We provide the benefit of hiring full-time employees, temporary workers, contingent employees, or contractors who are professionally evaluated by our staff, and who are the best fit for your hiring needs.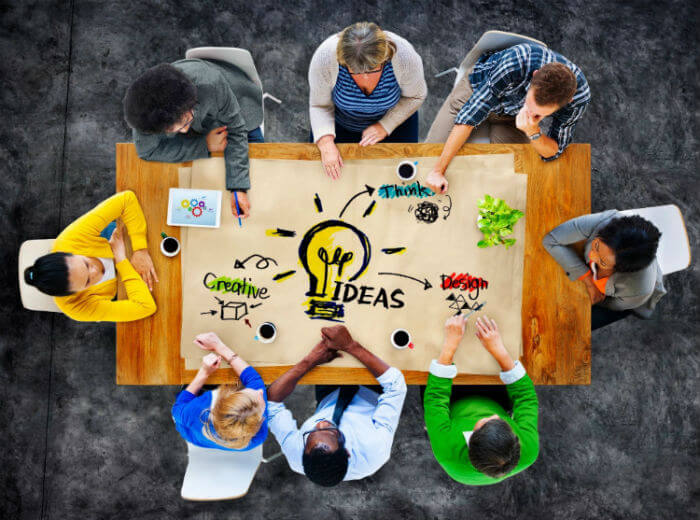 What Folks Are Saying About
"We have been working with Intelligent Staffing for about two years and they have found us candidates across the country. Intelligent Staffing has been a great partner helping us expand our various group. We have had them search for technicians, project managers, operations managers and sales personnel in addition to traditional staff. They are quick to provide candidates and follow up."
"Intelligent Staffing has become our most reliable staffing partner over the past many years! Our firm operates in three very different national markets, all with their own challenges. Their team has been able to find us not only IT candidates across all three locations, but also warehouse, accounting, marketing, engineering and legal as well! We have worked together close to 50+ times and they have successfully found scarce talent to fill niche roles, which has been a great help to our organization and our various departments."
"Intelligent Staffing always delivers! Leadership and the recruitment team take time to understand each open role and the specific hiring manager's preferences, then make it their priority to find then submit only the top candidates for the role. We've had great success working with Intelligent Staffing and consider them a valued staffing partner."