Services for Veterans
Intelligent Staffing Inc. is a supplier of professional services in the areas of employment and staffing. Over the years, we have leveraged our knowledge and expertise in the talent acquisition industry to partner and service a multitude of firms across the nation and globally! Today, Intelligent Staffing Inc. does business in over 55+ countries and can customize national or international searches per your specific criteria!
Our clients include Fortune-500 and Regional companies in Financial Services, Life Sciences, IT, Property Management, Agricultural/Farming, Digital Marketing, Legal, Engineering, Accounting, Education Telecommunications, Healthcare, Light Industrial, and various other industries.
We are a proud supporter of our troops and work with 100s of military personal each and every year!
Whether addressing strategic goals with veteran hiring, in need of experienced leaders or searching for a candidate with strategic credentials or secruity clearence, we have your military talent acquistion solution. Intelligent Staffing can source and staff veterans with diverse backgrounds to include, healthcare, commercial construction/restoration, legal, software/IT, and virtually any engineering specialty.
We create links between military candidates and employers that expand opportunities for service-members and enhancing corporate structures or projects. With access to a database of service-members spanning all, rank, occupational specialty, and branches of DOD. Our professional recruitment team is capable of levering this data to quickly source and screen veterans and service members with speed and precision. We seek to help transitioning service-members and veterans translate the experience inherent to their military and civilian career, to create opportunities and exceed expectations for our clients and candidates.
The Intelligent Staffing Career Transition "Playbook"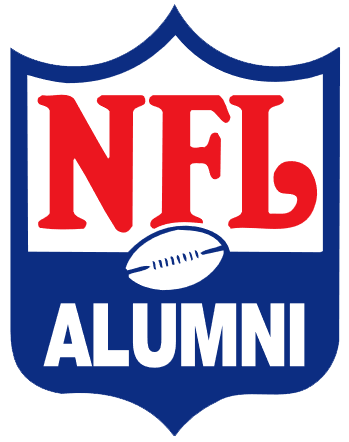 Intelligent Staffing is pleased to provide an EXCLUSIVE program for members of the NFL Alumni. Our solutions are customized to meet the Career Transition needs of current or former personnel. Through our services, we have developed and will manage and provide transition services to NFL Alumni as they seek to enter the workforce.
Our services include career counseling, resume review, job search techniques, and assistance in potential placements through our staffing services and vast network of clients. Our "hands-on" services will help you determine, focus, and develop, your education, experiences, and background in order to enter the professional workplace after a career with the NFL. We provide the resources, the techniques, and ability to help design a customized program to assist YOU in all facets of your career transition.